This. Won't. Make. Sense.
This is where the roses live.
And if I had one sleeve, I'd be happier than I would with two.
Photographs can document far more than you mean them to.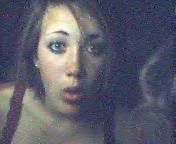 Sugar sugar.
Tell me, when did you know for sure?
The bridge is across more than just the expanse.
The outcome is obvious, it's the journey you have to consider.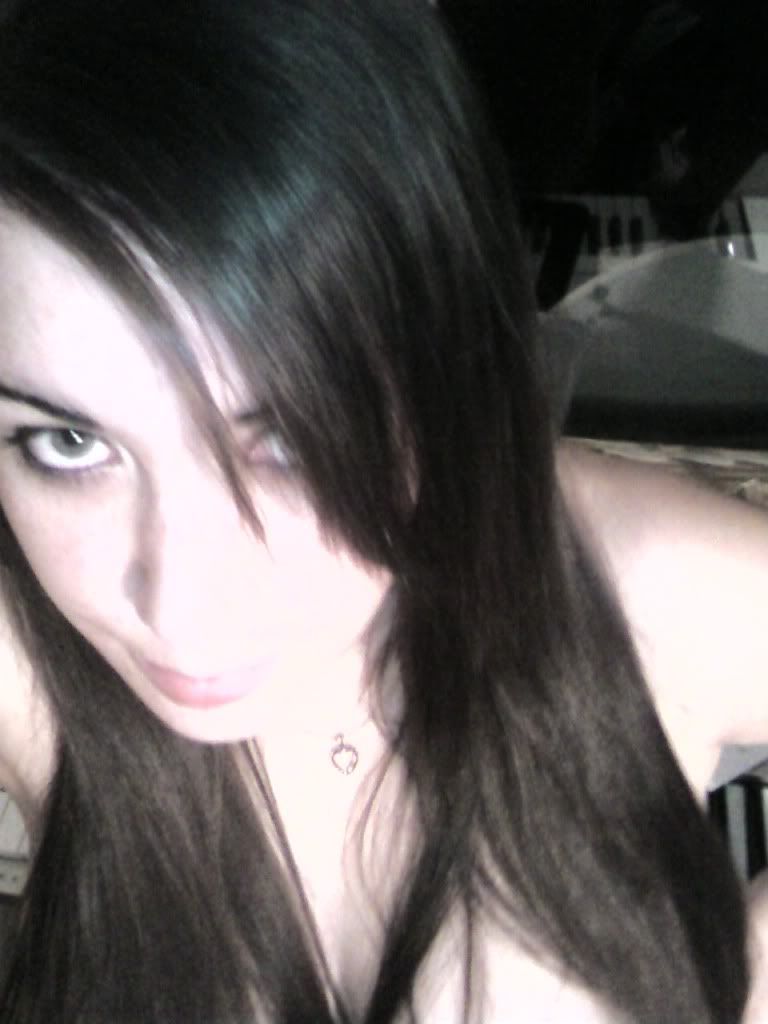 Cool like cream, smooth like ice.
Which day would you like to know best, I've got one for each.
I'll write code for my life and rattle it out like a machine. Machine.
The breakdown of the breakdown - simple.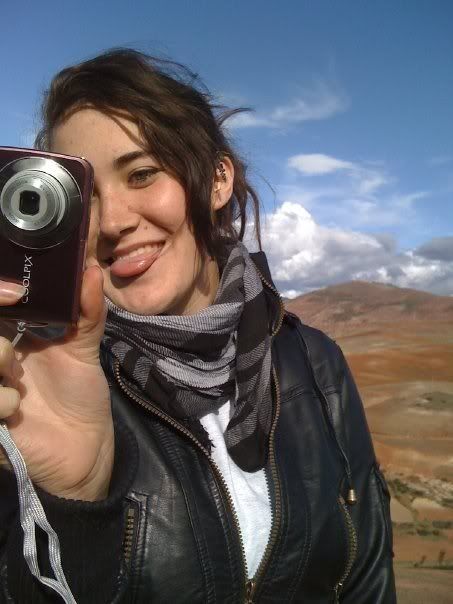 Things fall, together.
And here now.
I'm done looking, the picture frame isn't empty here. I don't need a mirror when the reflection is apparent. There's nothing more to say besides, hm!